OUR SERVICES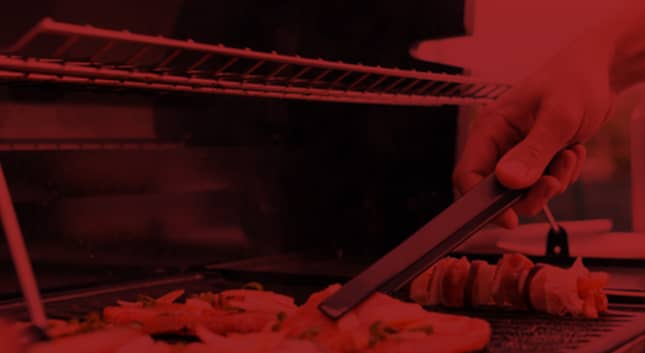 No need to worry if your machine's power point is different. We provide the adaptation of the power point. You can be sure that our conversion service will ensure that your machine is definitely compatible with our local power points.
We supply the gas that powers your appliances. Whether for home, business or pleasure, our service is here to provide an efficient and safe power source.
Planning a gathering for a good time? How about a barbecue? You can do it at anywhere of your convenience! We provide grilling equipments of various kinds so you do not have to worry about booking a pit.
Having an issue with your machine? No worries, we provide repairs and maintenance services as well. We also provide the accessories and parts need to keep your machine running and working smoothly.